NOMEANSNO
NOMEANSNO allows taping of concerts and does not mind free sharing of any live shows.
Visit the nomeanswhatever message board for informations.
Some covers of NoMeansNo on these compilations.
Some NMN-related pics here & there.
An excellent website.
Official records, tshirts & NMNthings @ ManicPogo
More free music and stuff on gurdulu.org

Meet gUrdUlU - Nomeansno2010tour@Glazart, Paris, May 19. Too late.


gUrdUlU is looking for this video >>> Rob Wright reads Martin Heidegger

If you've got this gem, please contact me. Thanks.
>>>>> (almost) ALL NOMEANSNO LYRICS in ONE pdf !!! <<<<<
NOMEANSNO - Live in Chicago 2000

mp3 & cover - rar file - 250 Mo
HANSON BROTHERS - CBC Radio 2002

(Live + Tommy interview)

mp3 & cover - rar file - 60 Mo
NOMEANSNO - Live in Warsaw 1990

(cassette remastered)

mp3 & cover - rar file - 130 Mo
NOMEANSNO - Live in Katowice, Poland, 2012

mp3 & cover - rar file - 170 Mo
HANSON BROTHERS - Québec 2014

mp3 & cover - rar file - 170 Mo
NOMEANSNO - Peel Sessions '88 & '89

mp3 & cover - rar file - 80 Mo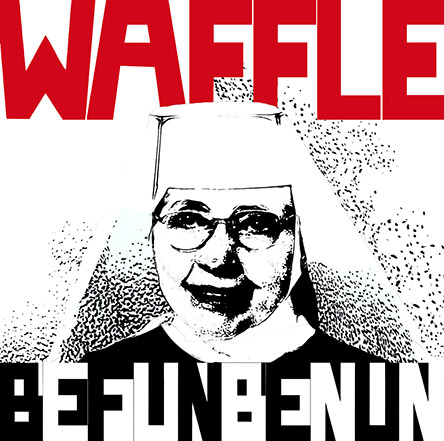 NOMEANSNO Clone THE RAMONES

Live @ Biltmore Cabaret, Vancouver BC, 2013

mp3 & cover - rar file - 110 Mo
NOMEANSNO - Live in Ghent, Belgium, 1990

mp3 & cover - rar file - 180 Mo
NOMEANSNO - Live in Amsterdam, Netherlands, 1988

mp3 & cover - rar file - 190 Mo
NOMEANSNO - Live at KSCP-FM 1989

mp3 & cover - rar file - 190 Mo
NOMEANSNO - Live in Victoria 2015

Western Canadian Music Awards

mp3 & cover - rar file - 82 Mo
NOMEANSNO - Live in Copenhagen, Denmark 2013

mp3 & cover - rar file - 160 Mo
NOMEANSNO - Live in Tokyo, Japan 2009

mp3 & cover - rar file - 127 Mo
(pic credits)
NOMEANSNO - Radio May 6th 1987

mp3 & cover - rar file - 92 Mo
NOMEANSNO - Live in Cognac, France 2004

mp3 & cover - rar file - 148 Mo
INFAMOUS SCIENTISTS - Reunion Gig 25 sept 1985

mp3 & cover - rar file - 60 Mo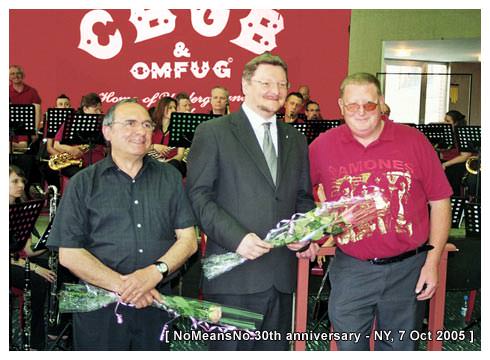 NOMEANSNO - Live in Berlin, Germany 2001

mp3 & cover - rar file - 149 Mo
NOMEANSNO - Leave the Seaside, UK 1990

(4/28/90 - Assembly Rooms, Whitstable, Kent, UK)

mp3 & cover - rar file - 14 Mo
NOMEANSNO - Live in Rome, Italy 1988

mp3 & cover - rar file - 104 Mo
NOMEANSNO - Live in Vancouver, Canada 1986

mp3 & cover - rar file - 62 Mo
NOMEANSNO - Live in Diksmuide, Belgium 1996

mp3 & cover - rar file - 134 Mo
MR. WRONG - Live in Winnipeg, Canada 1992

mp3 & cover - rar file - 45 Mo
NOMEANSNO - Live in Sacramento, USA 2009

mp3 & cover - rar file - 109 Mo